Featured Content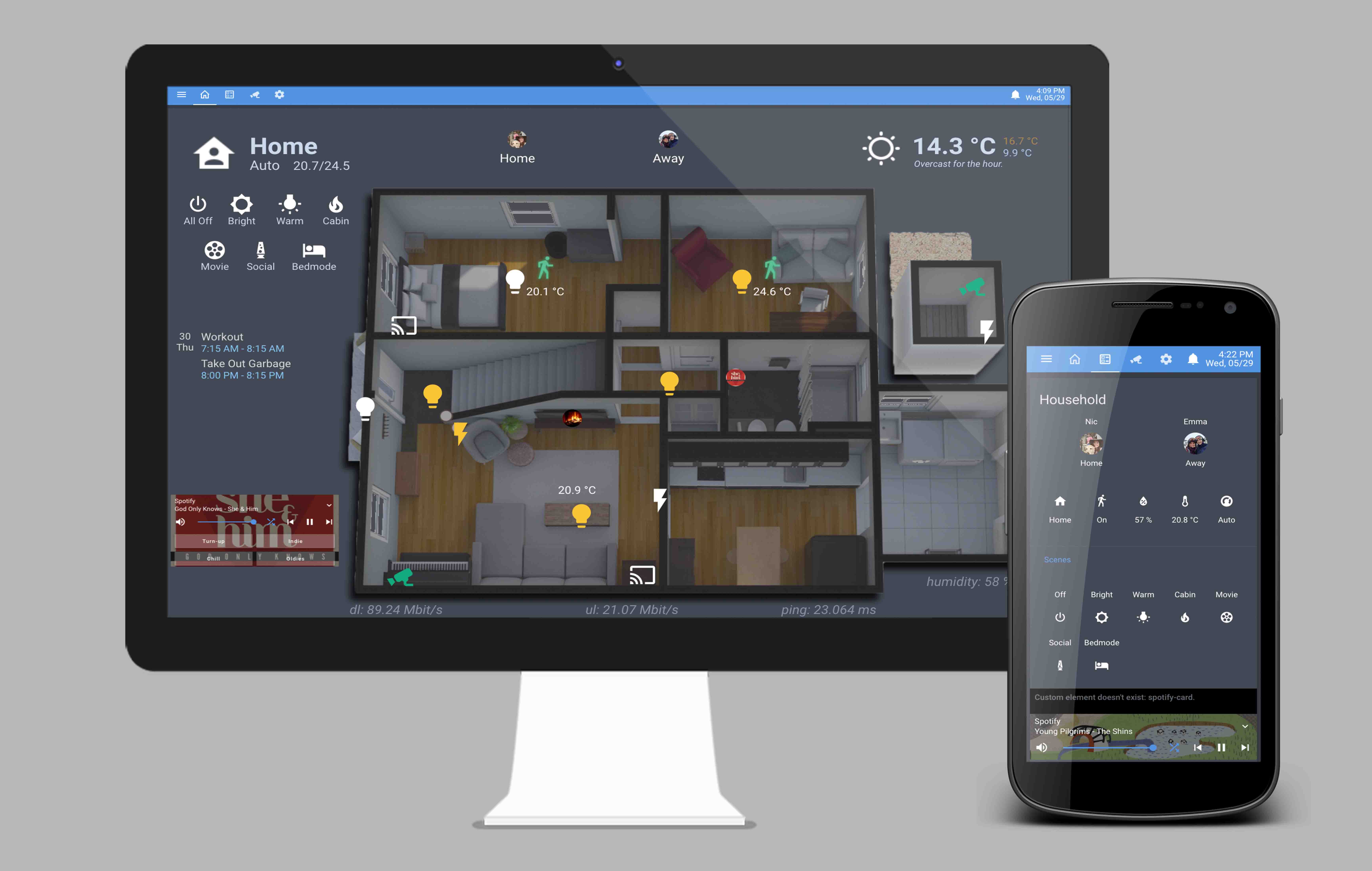 Durnry Assistant
After investing in a couple IoT or 'Smart Home' devices, I quickly got fed-up with the growing list of settings, apps, crappy API's and closed ecosystems which made connecting the devices nearly impossible. Durnry Assistant is a custom built SmartHome system running on a Hass.io backend. This project has gotten a surpising amount of attention within the Home Assistant Forums and on Reddit.
IMW - Ottawa, ON
CBMW - Iqaluit, NU
eNuk: Using mesh technology to support climate change monitoring
Presented the eNuk community-based environmental and health monitoring system at the Indigenous Mapping Workshop in Ottawa. A different version of this presentation was also done at the Community-Based Monitoring Workshop in Iqaluit, Nunavut in 2018.
View All
Service
Pint of Science - Guelph
Pint of Science is an international event that brings scientists, community-members, and beer together. Guelph PoS was held over three nights at six different venues in Guelph, and featured 12 different speakers, with talks ranging from bridging the digital divide to food fraud to the science of bubbles and beer.
Guelph Chamber of Commerce Awards of Excellence: Young Innovator Award

2018

On June 28, 2018 the Guelph Chamber of Commerce joined leaders in business, government and community to celebrate the achievements of outstanding local organizations and individuals at the Awards of Excellence Gala. This year I was presented the first Young Innovator Award, presented by CEPS Dean, Mary Wells, which "recognizes an individual under the age of 25 who has demonstrated innovative leadership in their chosen field of profession or study" and who "is dedicated to solving an important and current challenge".